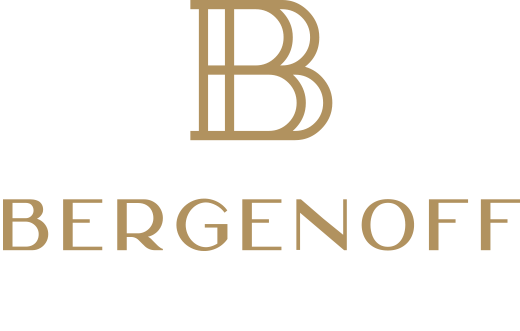 PROVIDING BLACK CAR CHAUFFEUR SERVICE EXCLUSIVELY TO OUR MEMBERS-ONLY CLUB
What makes us different?
EXCLUSIVITY
We are an exclusive club of like-minded individuals fed up with status quo in travel experiences.
CONSISTENCY
We bring the consistency to your travel so there is no guessing what the experience will be like.
Step into our sleek black car with an open invitation, enveloped in calming music and bottled water waiting just for you. Our professional chauffeur will ensure your comfort is paramount during your travels… all provided at humane prices.
The Bergenoff Way
Book in Advance
Confidently book your trip 24 hours & up to 4 months ahead.
Multi-Stop Bookings
Make up to 4 stops in a single booking with ease.
Booking Made Simple
Gain access to our travel app for iOS & Android with your membership or book online on our website. Members are also provided a direct phone number & email for easy communication.
No Rush Travel
Enjoy your experience! For safety and comfort, we have a no speeding policy.
Roadside Flexibility
We understand that unexpected stops can be necessary during your journey. With our built-in 15-minute grace period for each trip, your chauffeur will accommodate your request for a brief stop, as long as they fall within the allocated time and do not deviate from the planned route.
VIP Door-to-Door Service
Indulge in luxury as our chauffeurs greet you, assist with bags, and open doors.
Charging Cables
Charging cables for iPhone & Android are available on trips.
Personalized Music
Revel in personalized satellite radio, setting the perfect mood for every ride.
Absolute Privacy & Confidentiality
Relish private conversations with your guests, on the phone, or with your chauffeur, knowing your privacy is our top priority. We strictly prohibit recording devices and emphasize chauffeur discretion. What's shared in our vehicle stays there, and we never disclose our members' personal information.
Keeping it Clean
We focus on keeping our vehicles clean and sanitized. We do not allow smoking, drinking without a lid, or full meals in our vehicles to help keep the vehicles as odor free as possible. This is another reason we offer a clean secure food bin in the trunk.
Single Trip Bookings
Our services are booked on a point-to-point basis, not hourly.
Airport Tracking
In-bound flights are tracked by airline & flight number, Bergenoff will do its best to track your flight along the way so your arrival is smooth regardless of what happens in the air.
Available 24/7
Trips are available 24 hours a day / 7 days a week, with limited blackout dates per our "Terms of Service" for ultimate flexibility when planning.
15 Minute Wait Times
We know sometimes you need a little extra time. Breathe easy with built-in wait time, allowing for life's little surprises.
Last Minute Cancellations
Cancel up to 1 hour in advance, worry-free.
Secure Food Storage
Our vehicles come equipped with clean, thermally insulated containers, ensuring safe and hygienic transportation for leftovers, cooked meals, and any other perishable items you may need to bring along.
Bring Guests
The road can be fun with friends and family. Bring as many guests as seats available as long as you are present. Children are allowed. You must provide your own car & booster seat as required by law.
Speak Up
This is your club! Take control of your experience – car temperature, windows, music, and more. If anything falls short of your expectations, don't hesitate to reach out to us.
Be Excellent To Each Other
This is our philosophy of life and in our club. Let's treat each other with dignity and respect.
Our biggest focus is on SAFETY
Your safety is our utmost concern. Our chauffeurs undergo rigorous background checks, encompassing global, national, driving records and more. By partnering with a reputable third-party vendor, we relentlessly pursue the highest standards of safety and security for your peace of mind. The NSC helps guide us in this principle.
We believe in paying good wages, offer benefits and cultivating a better environment that doesn't push drivers to travel faster simply to try and make another buck.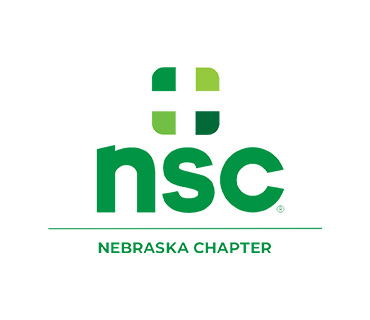 The average cost of black car service is north of $160 per trip.
Rideshare can be upwards of $50+ during surge pricing.
By working together, as a club, we're able to provide you the safety, luxury & privacy you deserve at a price dramatically less than competing limousine companies.
We are a month to month club with no long term contract.
Our services are currently
available to & from
Omaha
Elkhorn
Waterloo
Gretna
Bennington
Ralston
Papillion
LaVista
Bellevue
Council Bluffs
Copyright © 2023 Bergenoff, Inc. All rights reserved.